Although they won't admit it, most guys want to look decent when they go out in public. But the concept of actually using products to accomplish that sends lots of guys running in the other direction. Fortunately, in the past several years, there have been more products created specifically for men, so using product doesn't have quite the feminine stigma it once did.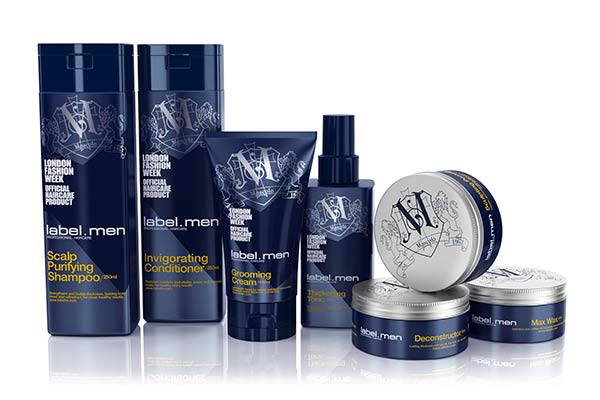 One such product line is label.m's new range for men, called label.men. The line consists of seven products, each boasting a combination of tea tree, peppermint, anti-oxidant clove, sandalwood and carrot seed oil. Packed with nourishing botanicals and featuring a clean, masculine scent, the label.men line provides guys with everything they need to keep their hair looking and feeling great all day long.
Cleanse, invigorate and create serious style with label.men's exclusive line. Remember to visit the Fashion & Beauty Store website for the best prices on label.m and all your other favorite brands. Follow us on Facebook and Twitter for tips, updates and exclusive deals.