Olaplex is a single active ingredient invented by Dr. Eric Pressly and Dr. Craig Hawker. Olaplex is their first venture into the beauty industry, and as such, provided them with unbiased eyes on how to properly treat damaged or structurally unsound hair. Free of silicone, sulfates, phthalates, DEA, aldehydes, Olaplex has never been tested on animals. Olaplex's secret is that is recrafts broken bonds in hair, which deteriorate when exposed to thermal, chemical and mechanical services.
Color without Damage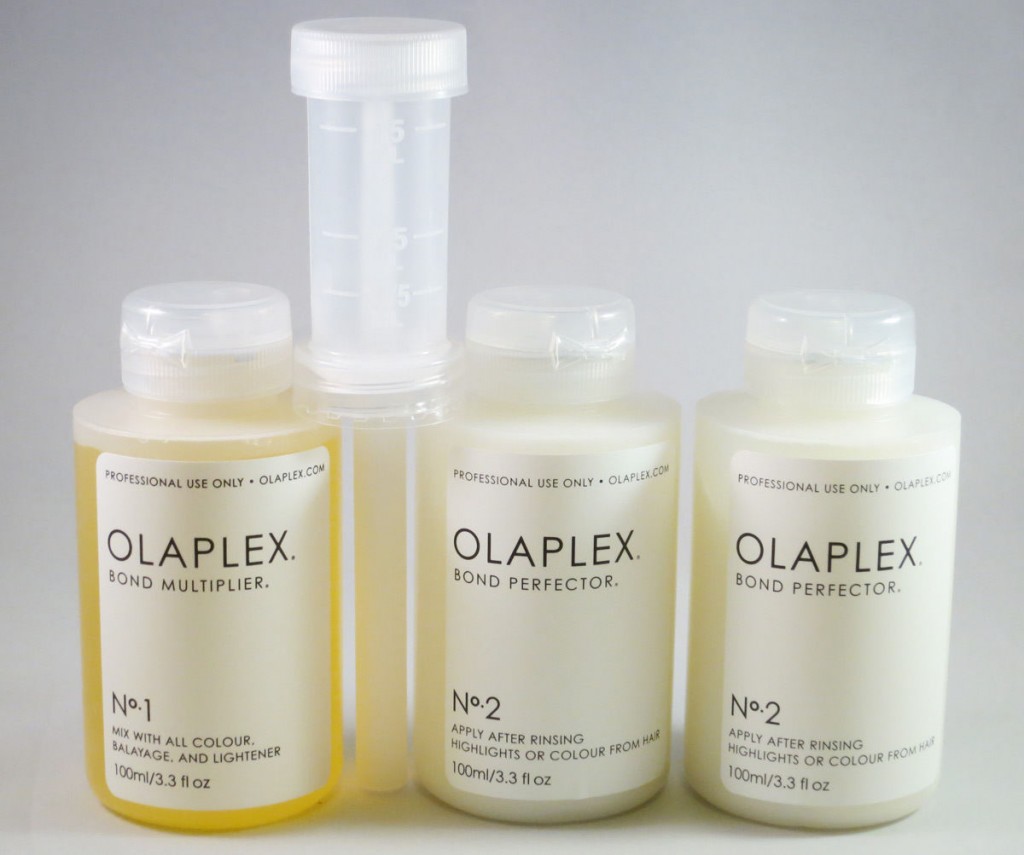 The two-step process for Olaplex ensures safe coloring and lightening of hair, without added damage. First, mix Olaplex's bond multiplier with a lightener. After applying the properly measured amounts and lightening the hair, the second process is next. Immediately after rinsing, apply Olaplex's Bond Perfector to the still-damp hair.
Because of its unique ability to link broken bonds of hair back together, Olaplex is able to color while healing broken hair without adding any further damaged to the already-stressed strands. This is especially beneficial when hair has been over-treated with product in the past, and is in danger of being destroyed. Moreover, Olaplex strengthens hair at its core, allowing other products to be used more effectively on hair. Color-treated hair fades less, while toners are presented more evenly in hair.
The Holy Grail of Hair Coloring
Morgan and Morgan Hair and Makeup Studio, a hair salon in California, complimented Olaplex on its ability to restore the youth to hair. "We have been using Olaplex for 5 months now with extraordinary results! The hair is strong, shiny and we can color in situations we would have been nervous to try before. It increases the effectiveness of other salon services as it's replacing the links that bind the hair. When we use it with our protein based treatments the difference is quite noticeable."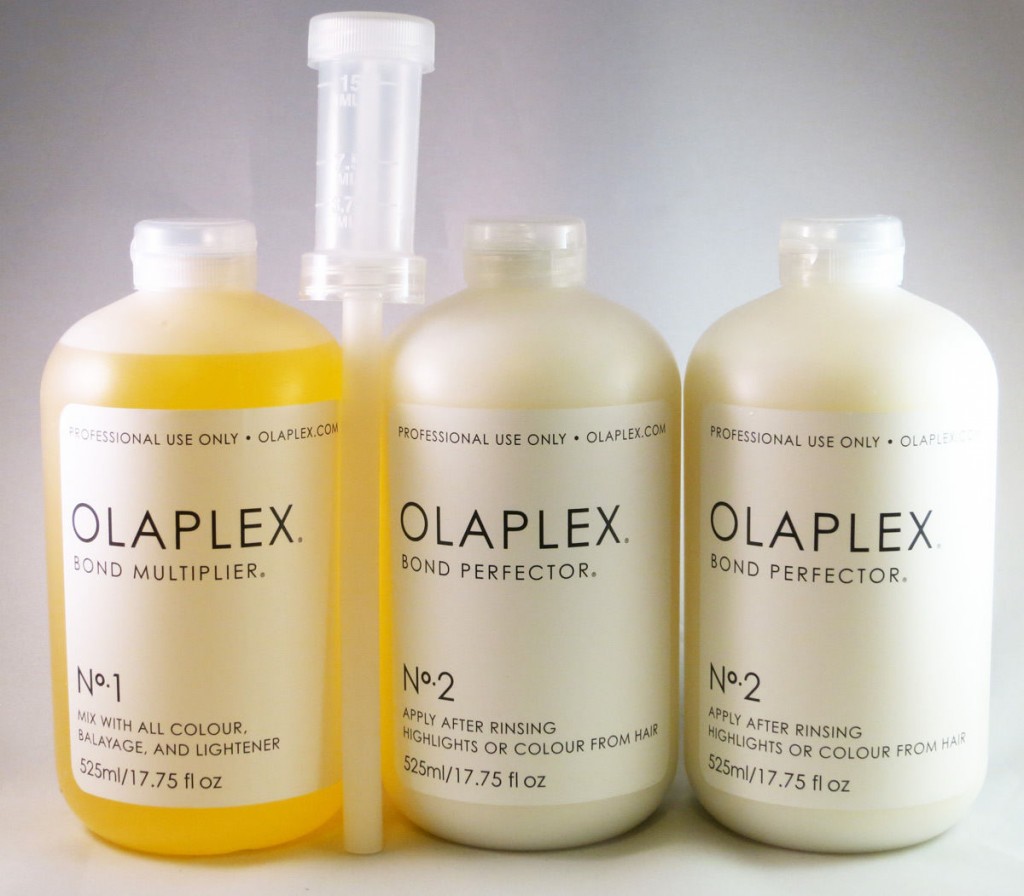 Marketed as the Holy Grail of hair color for its near magical abilities to color and reform hair without damage or breakage, Olaplex has swept the country's salons and hair stylists. Four months into its publicly available life, it's already in 7,000 salons around the world. It was an immediate sensation. In addition to allowing the revitalization of hair,
Olaplex
has also radically changed the hair texturing world as it was known, allowing for permanent wave procedures to be performed the same day as hair coloring.
Guy Tang, a Hollywood hair artist and Balayage Ombre expert, has also begun using Olaplex as a staple in his hair salon industry. He commented, "What I love is that the Olaplex provides controlled lift without over-lightening! I can start and finish anywhere on the head and the level comes out evenly! Zero breakage, even when slight overlapping is necessary to balance the tonality!"
Olaplex allows hair to become an artful canvas again, without any concerning fears of breaking or continuous damage from constant use of product. Coloring hair has never been easier, or safer. With the use of Olaplex, your hair never has to worry about being dull or destroyed again. To learn more about Olaplex, visit http://www.olaplex.com or shop at
FashionAndBeautyStore.com/olaplex.html